Grant Application and Management Services
Pegasus professionals have successfully secured and managed grants from County, State, and Federal agencies that total over $64 million dollars.  These grants fund the design and implementation of over 50 retrofit projects.
Grant funds have been secured from the following sources:
FEMA (Hazard Mitigation Grant Program, Flood Mitigation Assistance Program and Pre-Disaster Mitigation Program)
FDEP (TMDL Water Quality Non-Point Source Reduction Program)
FDEP (319 Non-Point Source Program)
FDEP (Joint Participation Agreements)
Florida Fish and Wildlife Conservation Commission
SJRWMD (Stormwater Cost-Share Program)
Lake County Water Authority (Stormwater Treatment Grant)
Environmental Protection Agency (State and Tribal Assistance Grant or STAG)
Community Development Block Grant Program
Florida Department of Transportation (Joint Participation Agreements)
Natural Resources Conservation Service (NRCS)
CDBG Disaster Recovery Program
State of Florida Legislative Appropriation Fund
Ranchettes Subdivision Retrofit Improvements, Santa Rosa County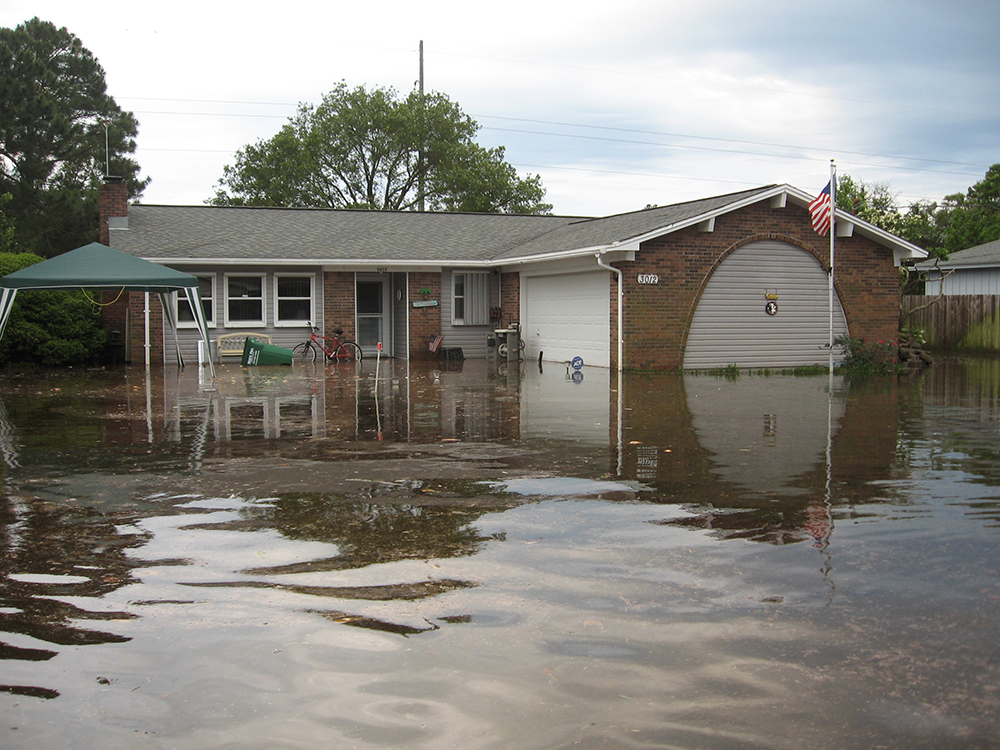 Soft Shadow Lane Drainage Improvements, City of DeBary
Flood Mitigation Project, Good Samaritan Society Kissimmee Village
Experience with FEMA Grant Programs
Our stormwater professionals have extensive experience with FEMA regulations and grant programs, having secured over $44 million in grant funding from FEMA's Hazard Mitigation Assistance (HMA) Programs, which include the Hazard Mitigation Grant Program (HMGP) Program, the Flood Mitigation Assistance (FMA) Program, and the Pre-Disaster Mitigation (PDM) Program.
Our extensive experience with all aspects of hydrologic and hydraulic (H&H) studies FEMA grant programs range from Local Mitigation Assistance (LMS) ranking at the County level to the securing of grant funds, preparing grant applications, benefit-cost analyses, quarterly reports, reimbursement requests, final deliverables, close-out procedures, appeal procedures and on-going close coordination with the state of Florida Division of Emergency Management (FDEM) and FEMA. These FEMA grant funds have greatly assisted communities throughout the State of Florida with the implementation costs of long-term hazard mitigation measures.